April
2022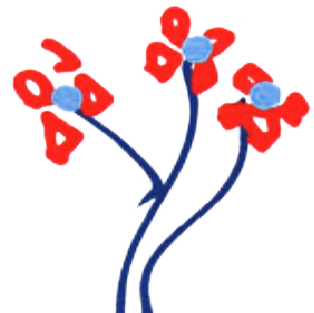 100th Anniversary of the Birth of Jonas Mekas at the Cinematheque Seoul Art Cinema
South Korea, Seoul
Venue:
Cinematheque Seoul Art Cinema,
3 Jeongdong-gil, Jung-gu, Seoul, Korea
Organizers:
Partners:
During the festival period, director and experimental film specialist Pip Chodorov, Sebastian Mekas son of Jonas Mekas, and director Julius Ziz, who also contributes to the organization of the centennial program "Jonas Mekas 100!", will visit the festival and share stories about Jonas Mekas' films. In addition, film critic Youngbin Kwak and critic Yunseong Yoo prepared an in-depth lecture on the questions about Jonas Mekas' films. In memory of Jonas Mekas, 7 of his films will be shown at the festival.
More information is available here.