January
2023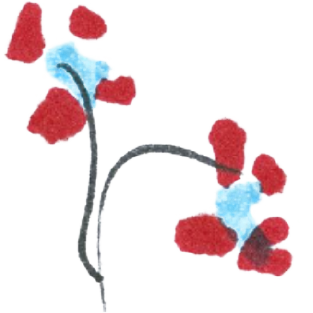 Tribute to Jonas Mekas in the Ord&Bild journal
Sweden
Ord&Bild ("Word&Image") has been published since 1892, which makes it the oldest cultural journal in Sweden. The final issue of the printed journal on its 130-year jubilee (no. 5.2022) includes a section specifically dedicated to Jonas Mekas and the essay film Walden. Contributions by: Isabella Tjäder (SE), Lars Movin (DK), and Urbonas Studio (LT/US) as well as still images from Jonas Mekas film Walden and his poetry, translated into Swedish by Liana Ruokyte-Jonsson and Mikael Nydahl. The issue also includes a discussion on wetlands which is reflected in the Jonas Mekas section.
In parallel to the physical journal, we are engaged in a conversation with Index Contemporary Art Foundation over the course of several months. The results of this more experimental collaboration will be published online during the spring of 2023.
The journal will be released in Stockholm and Gothenburg in January 2023 and will be presented during the screening and discussion session "Diaries, Notes and Sketches pt 2 – Critique, contemplation and editorial outlooks" at Index on 20 January, 2023.
For more information on this issue of Ord&Bild visit link here.
Cover of Ord&Bild issue 5.2022