June
2022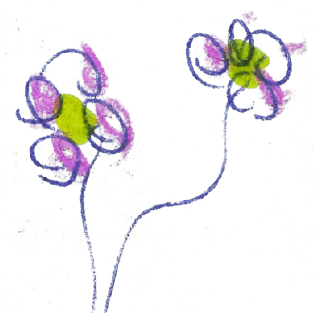 Screening of the film by Jonas Mekas and discussion at the Kraków Film Festival
Poland, Kraków
Venue:
Małopolski Ogród Sztuki
Rajska 12, 31-124 Kraków, Poland
Organizers:
Partners:
Special screening of "Outtakes From The Life Of A Happy Man" by Jonas Mekas is a record of the fleeting moments of the great artist, who received the Dragon of Dragons in Krakow in 2010 and would have celebrated his 100th birthday this year. The screening will conclude with a unique meeting as part of the new Kraków Film Festival Talks series. Marcin Borchardt, an outstanding director and documentary filmmaker, and Professor Bogdan de Barbaro, a renowned psychiatrist and therapist, will talk about happiness.
More information available here.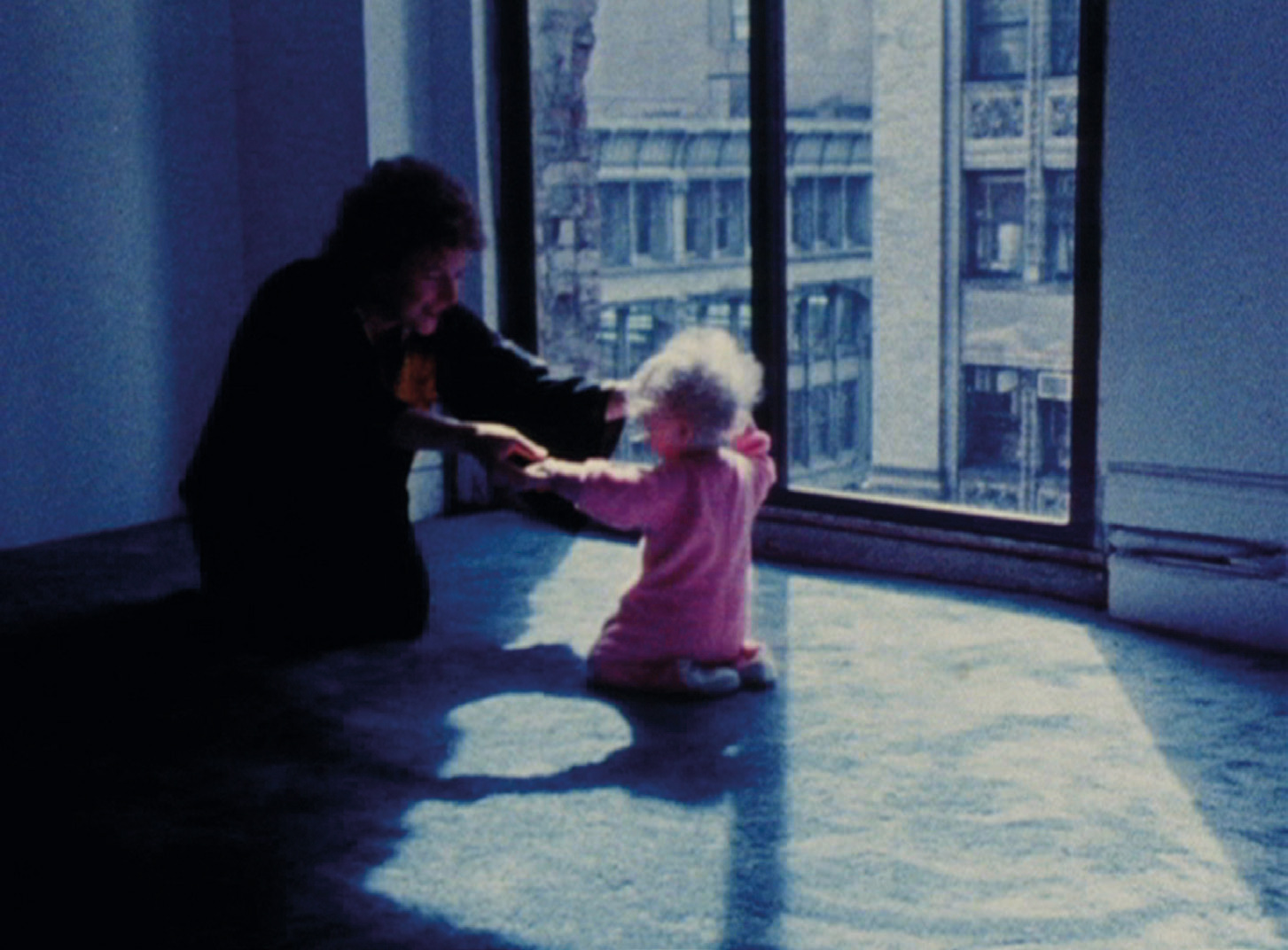 Still from "Outtakes From The Life Of A Happy Man" (2012) by Jonas Mekas