April
2022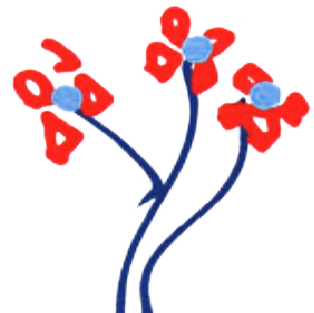 Screening of films by Jonas Mekas and Adolfas Mekas at Cinémathèque de Grenoble
France, Grenoble
Venue:
Cinémathèque de Grenoble,
4 rue Hector Berlioz, 38000 Grenoble, France
Organizers:
Partners:
A session dedicated to the most famous siblings of experimental cinema will be held at Cinémathèque de Grenoble, where "Reminiscences of a Journey to Lithuania" by Jonas Mekas and "Going Home" by Adolfas Mekas will be presented.
Jonas and Adolfas Mekas emigrated to the United States in the 1940s, fleeing a war-torn Lithuania, confronting Nazi occupation and Soviet-initiated repressions. These two films are the intimate chronicle of a return to the native land, the rediscovery of childhood faces and landscapes, with the melancholy of banished men. Because, as Thomas Wolfe wrote, "You can't go home again".
For more information please visit link here.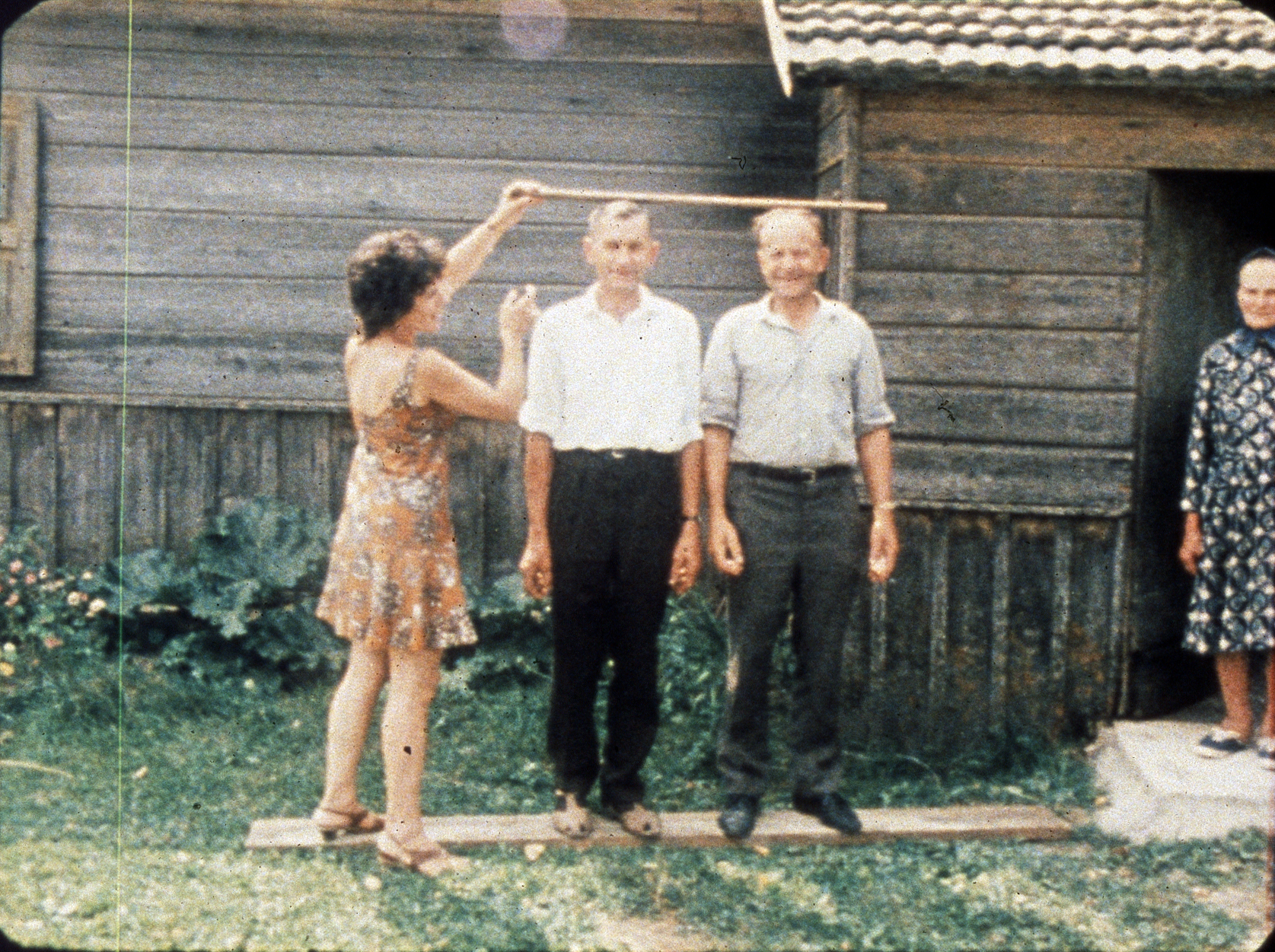 Still from the film "Reminiscences of a Journey to Lithuania" (1972) by Jonas Mekas