January
2023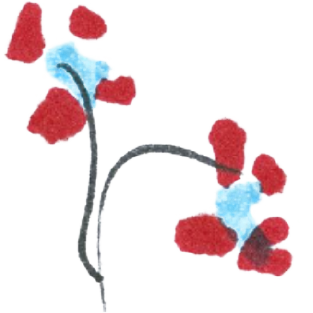 Screening of "As I Moving Ahead Occasionally I Saw Brief Glimpses of Beauty" at the Gorgona Hall of the Museum of Contemporary Art Zagreb
Croatia, Zagreb
Venue:
Museum of Contemporary Art Zagreb, Gorgona Hall, Av. Dubrovnik 17, 10010 Zagreb, Croatia
Organizers:
Partners:
Celebrating the 100th anniversary of the birth of Jonas Mekas the Museum of Contemporary Art Zagreb will be screening the magnum opus of this filmmaker "As I Moving Ahead Occasionally I Saw Brief Glimpses of Beauty". This is a film-video diary in which Jonas Mekas observes his life in the rhythm of life in New York, subtly pays attention to less visible fragments of everyday life, experiences and emotions. He lets the viewer into his "observation room" and in this way helps us (to) find simplicity in what we see, (to) find the indescribable power of poetry and the need for that power, to feel again the pleasure that a person feels through friendship, seeing the first snow or again next spring.
The first part of the film will be shown on January 25, and the second part of the film on January 26, 2023.
For more information visit link here.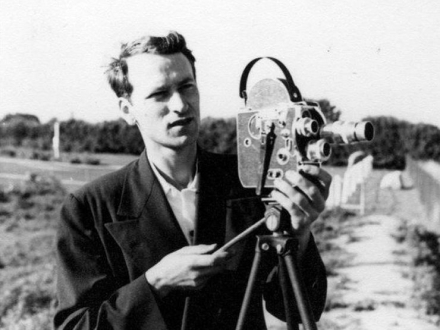 Jonas Mekas with his first Bolex (circa 1950)