November
2022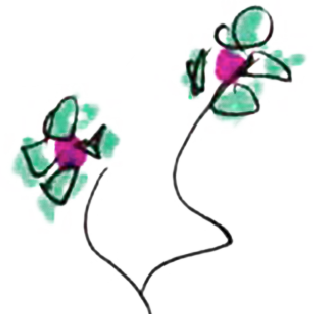 Premiere of the film "Fragments of Paradise" by Kid Davidson at the DOC NYC festival
United States, New York
Venue:
SVA Theatre, 333 West 23 Street, New York NY 10011
Organizers:
Partners:
Jonas Mekas, godfather of avant-garde cinema, emigrated to New York in 1949 and over the next 70 years drove the rise of the independent film scene. Filmmaker KD Davison allows Mekas (who died in 2019) to tell much of his own story, as he creates his celebrated diary films and searches for those elusive "fragments of paradise" that cinema can uniquely provide. Mekas championed exhibition and pioneered distribution and preservation institutions. Along the way, he inspired countless artists, among them Martin Scorsese, Andy Warhol, John Lennon and Jim Jarmusch. – Jaie Laplante
The first screening will be followed by a Q&A session with KD Davison, Oona Mekas, and Hollis Melton.
For more information on this premiere in New York please visit link here.