December
2022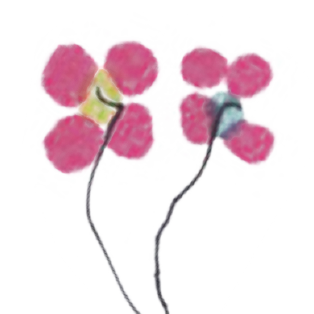 Online streaming of the film "J. Mekas" at La Cinémathèque française
France
Online streaming of the film "J. Mekas" (1980) by Roberta's Verba. In 1977, accompanied by his wife and daughter, Jonas Mekas returned to Lithuania for the second time since his departure for exile in 1944. Documentary filmmaker Robertas Verba recorded the images of the return to his native country, the memory of which irrigates Mekas' cinema.
Film numérisé à partir d'une copie 35 mm par le Lithuanian Central State Archives en 2022 pour le Lithuanian Film Centre. Remerciements au Lithuanian Film Centre (Austė Jucytė) et à Austė Zdančiūtė (ambassade de Lituanie en France).
The film link is here.
Jonas Mekas