December
2022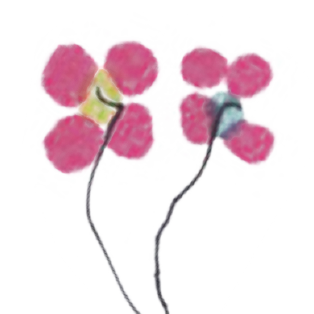 "Accidental Poems: Jonas Mekas' Music" cross-disciplinary musical event in Tel Aviv
Israel, Tel Aviv
Venue:
Liebling Haus, 29 Idelson St, Tel Aviv, Israel;
Rubin Museum, 14 Bialik St, Tel Aviv, Israel
Organizers:
Partners:
"Accidental Poems" is an interdisciplinary music festival, focusing on the artistic heritage of the director and poet Jonas Mekas. Mekas' movie diaries are considered cornerstones in the history of avant-garde cinema, an artistic practice that made him a key figure in the experimental art scene of New York since the 60s. Though he was not a musician, sound and music played an important role in his movies and within the cultural milieu created around him. "Accidental Poems" is not trying to represent Mekas' musical work, as such, but to create a happening through the use of his own archival materials, and musical works that relate to him in a direct or imagined way.
The Festival dates are 7-9.12, including three events:
Archival Encounters – Chamber concert | Wednesday 7.12, 20:00 at Rubin Museum. A program of musical compositions that were inspired by Jonas Mekas or by using his poems, selected from the archives of the two music centers.
Temporary Soundtracks – Cross-disciplinary Musical event | Thursday 8.12, 18:00-23:00 at Liebling House. An evening of original audio-visual performances & installations created especially for this evening in response to archival footage of Jonas Mekas.
Artmachines: Thinking with Jonas Mekas' Practice – Symposium & Workshop | Friday 9.12, 10:00-14:00 at Liebling House.
Please visit this link for more information (in Hebrew) on this programme.