November
2021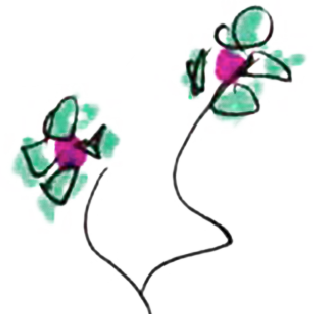 Lithuania, Kaunas
Venue:
House of Basketball,
Santakos str. 11,
Kaunas, Lithuania
Organizers:
Partners:
The 13th Kaunas Biennial titled "Once Upon Another Time… gyveno jie jau kitaip" takes place from 12 November 2021 to 20 February 2022. The exhibition offers reflections on the current global situations, including the pandemic, with a curatorial project that explores human resilience and adaptation. Curated by Josée Drouin-Brisebois, the biennial investigates different forms of storytelling and narrative in contemporary art.
Among other international artists and groups, the exhibtion of Kaunas Biennial is showcasing an installation by Jonas Mekas "In An Instant It All Came Back To Me" (2015) consisting of 768 images taken from his films realized between the 1960s and the 1990s, as well as Douglas Gordon's work "I Had Nowhere To Go" (2016) – a 97-minute portrait, in which Jonas Mekas reads passages from his 1991 autobiography of the same title. The selected films by Jonas Mekas are presented in special film programme.
More information on Kaunas Biennial can be found here.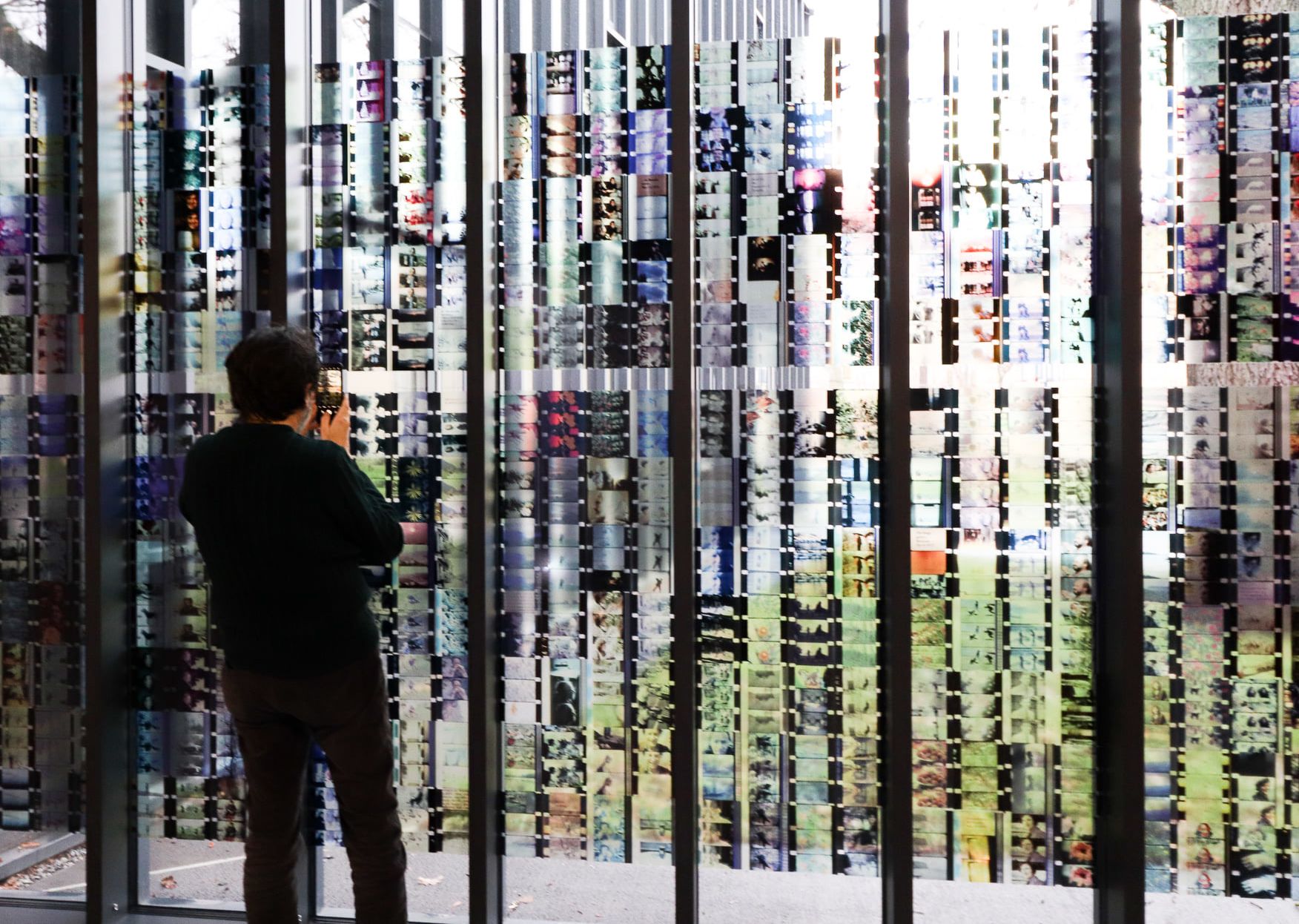 An installation "In An Instant It All Came Back To Me" (2015). Photo by Rūta Statulevičiūtė-Kaučikienė