December
2022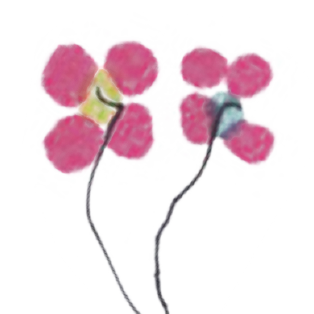 Jonas Mekas' special program at Hasta Trilce
Argentina, Buenos Aires
Venue:
Maza 177,
C1206ACC CABA,
Argentina
Organizers:
We celebrate the centenary of our beloved Jonas Mekas on Tuesday 20 December with an exclusive screening of three of his short films, after their screening at the Mar del Plata International Film Festival.
On this occasion we will screen "Award Presentation to Andy Warhol", "Happy Birthday to John" and "Notes for Jerome", as part of Fernando Martín Peña's cycle, Peña sin cadenas. On that day, we will also be celebrating the presentation of the book "Destellos de belleza", published this year by Caja Negra Editora, with a collective reading. It will be a good occasion to meet around the Mekasian spirit of friendship, to toast, to say goodbye to the year that is leaving and to augur a great beginning of 2023.
See full program here.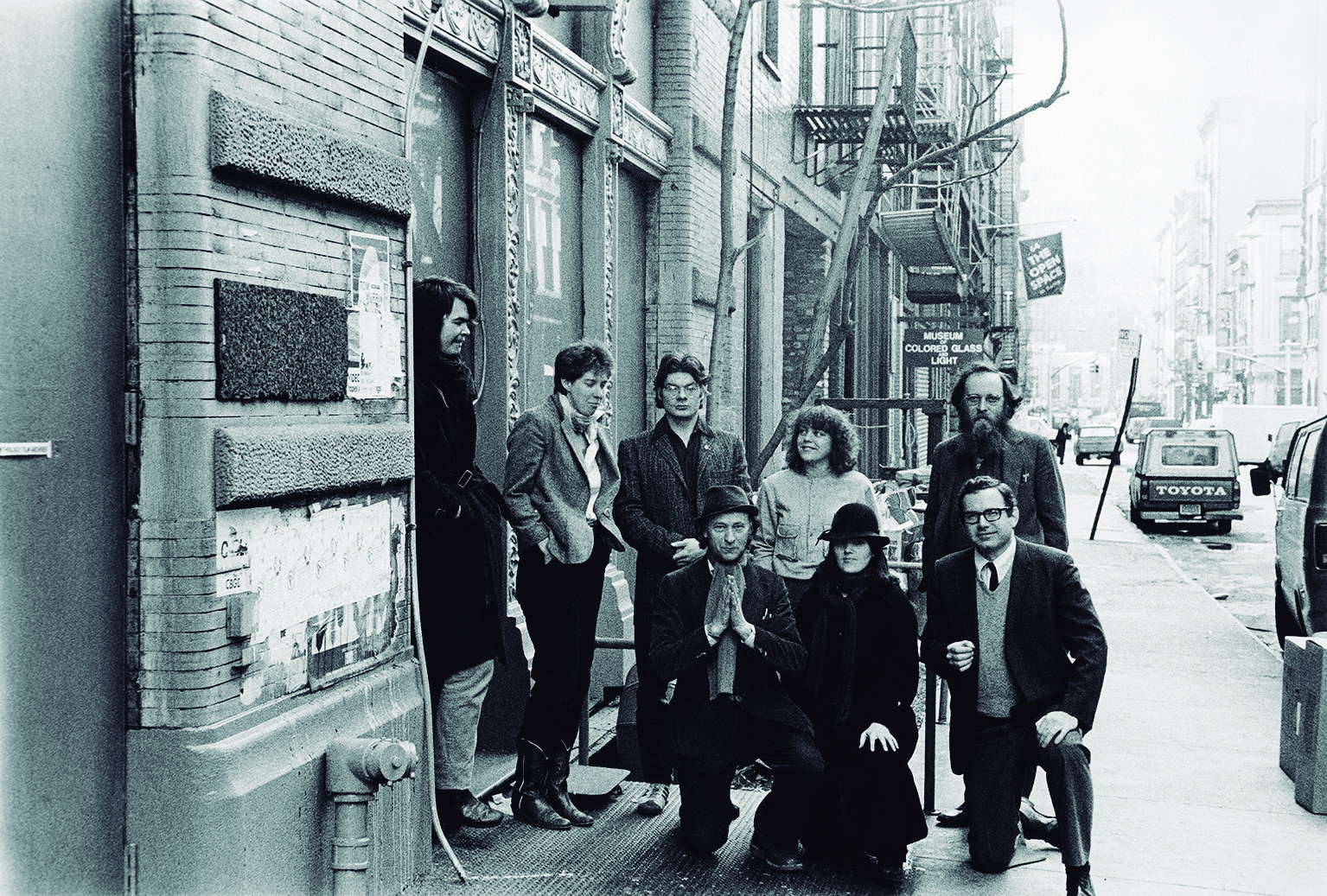 Anthology Film Archives Staff. Photo by Amy Greenfield, 1980