July
2022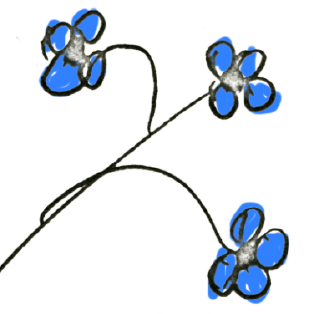 Jonas Mekas film retrospective at New Horizons International Film Festival
Poland, Wrocław
Venue:
Kino Nowe Horyzonty,
31/29a Kazimierza Wielkiego, Wrocław, Poland
Organizers:
Partners:
Jonas Mekas retrospective at the 22. New Horizons International Film Festival in Wrocław focuses on autobiographical aspects of the artist's work: organized at the 100th anniversary of his birth it underlines the artist's life as material for his films, and points to the specific diaristic film form pioneered, perfected, practiced and popularized by Mekas as well as his immigrant status as a major factor in the process of forming underground film and art community ('new nation') around Mekas in New York.
The program includes major works documenting first moments by Mekas in America (shot on 16mm film as early as 1949 "Lost Lost Lost", edited in 1976), his visits to native Lithuania, his monumental reflection on his life "As I Was Moving Ahead I Occasionally Saw Brief Glimpses of Beauty" from 2000, till recent video "Out-takes From the Life of a Happy Man", 2012.
More information on the program at the New Horizons International Film Festival here and the list of Jonas Mekas' screenings here.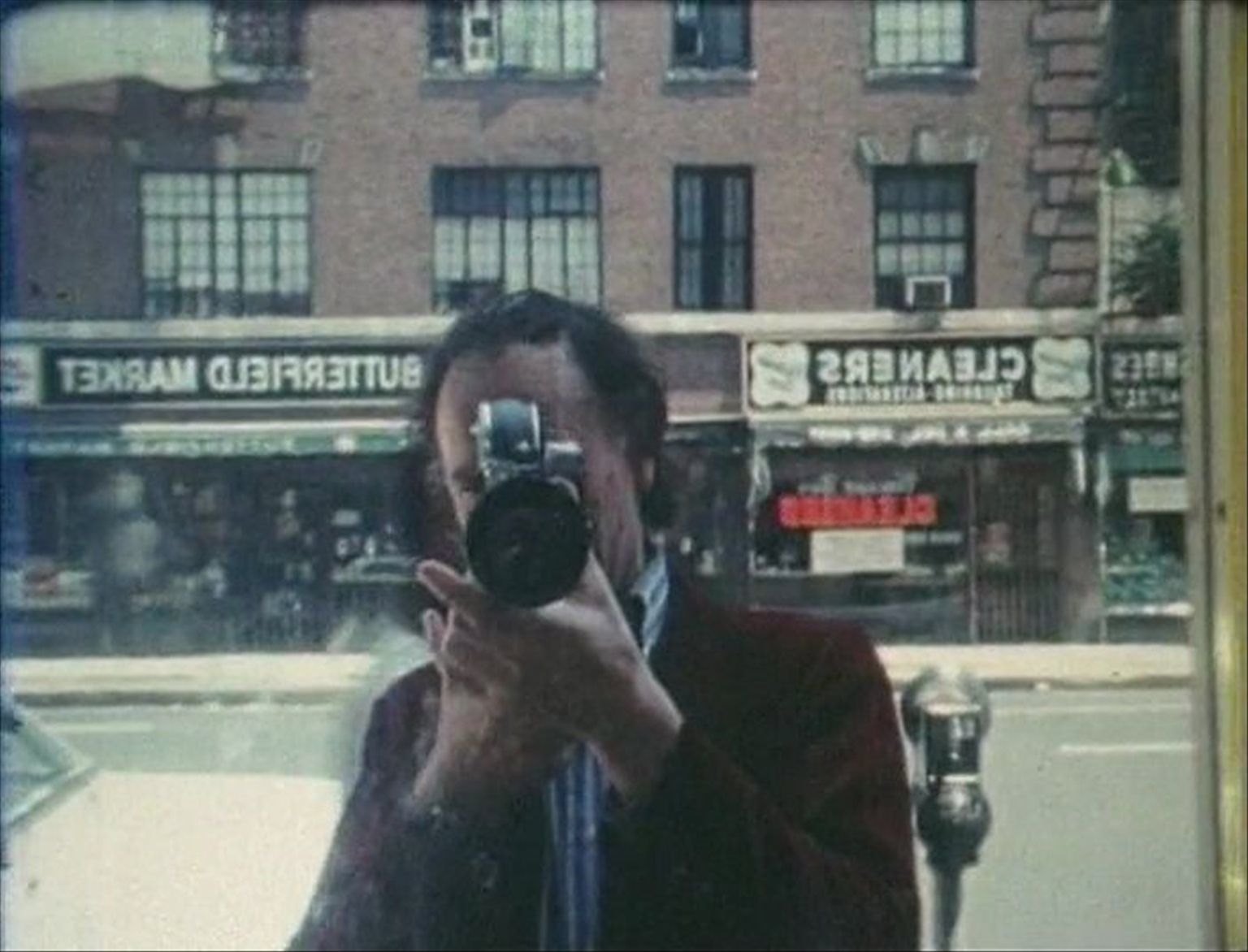 Still from film "As I Was Moving Ahead Occasionally I Saw Brief Glimpses of Beauty" (2000) by Jonas Mekas