November
2022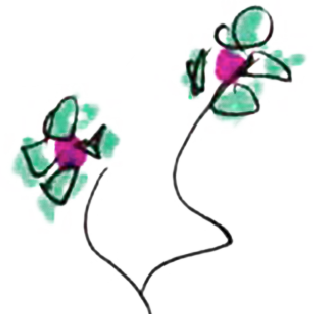 Jonas Mekas' film program at the Tel Aviv Cinematheque
Israel, Tel Aviv
Venue:
Tel Aviv Cinemateque,
HaArba'a St 5,
Tel Aviv-Yafo, Israel
Organizers:
Partners:
Two simultaneous Jonas Mekas' film programmes in two main cinematheques of Israel – Tel Aviv Cinemateque and Jerusalem Cinematheque – will be presented for the audience, followed by roundtables and discussions, including local and international interlocutors.
The programmes curated by film critic Dr. Ariel Schweitzer.
Special screenings as a part of the tribute to Jonas Mekas are foreseen at Tel Aviv Cinematheque:
On 7 November, 21:00 before the documentary film "Fragments of Paradise" (by KD Davison) the opening remarks will be introduced by the curator of the tribute Dr. Ariel Schweitzer.
On 11 November, 12:00 before the film "Reminiscences of a Journey to Lithuania" (by J. Mekas), there will be a discussion on the work of Jonas Mekas, including panelists Sivan Beskin (poet and translator), Tom Shoval (filmmaker), Yael Perlov (producer and editor) and Jennifer Abessira (artist and designer of the program's poster), moderated by film critic and curator Dr. Ariel Schweitzer .
For a full programme of this tribute at Tel Aviv Cinematheque please visit link here.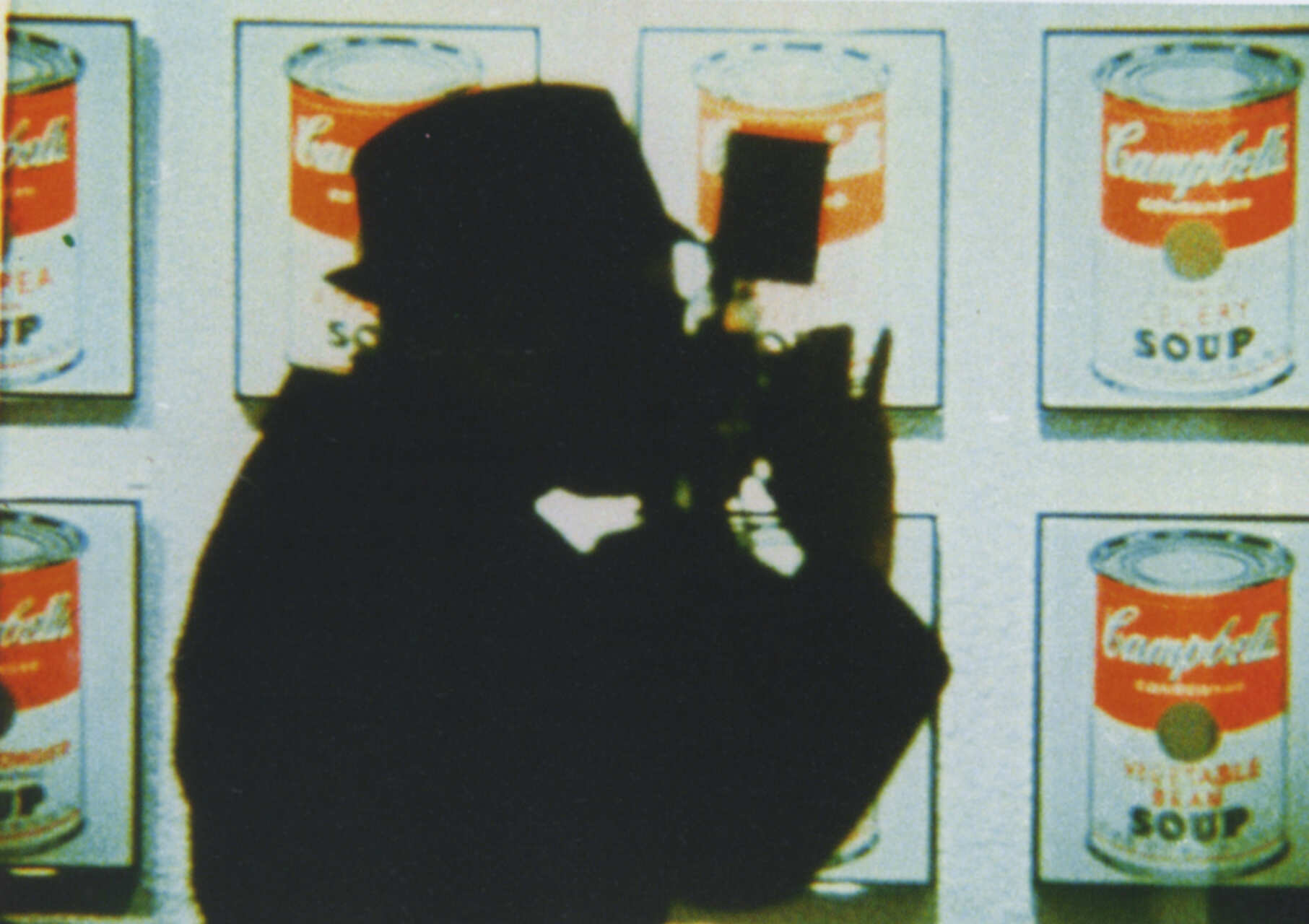 Still from the film "Scenes from the Life of Andy Warhol: Friendships and Intersections" (1982) by Jonas Mekas