April
2022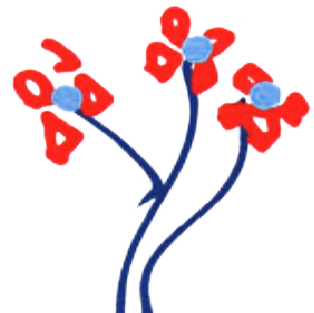 Jonas Mekas' film program at The Busan International Short Film Festival
South Korea, Busan
Venue:
Busan Cinema Center, 120,
Suyeong Gangbyeon-daero, Haeundae-gu,
Busan 48058, South Korea
Organizers:
Partners:
Lithuania has been chosen as guest country of the 39th Busan International Short Film Festival in South Korea's largest port city of Busan. The 39th Busan International Short Film Festival announced that Lithuania was selected as the Guest Country, which celebrated its 11th anniversary this year.
The film festival aims to commemorate the 100th anniversary of the birth of director Jonas Mekas, a master of experimental film from Lithuania, who left a big footprint in the experimental film industry as the reason for being selected as this year's guest country, and to expand the film to areas that have not been easily accessed.
More information available here.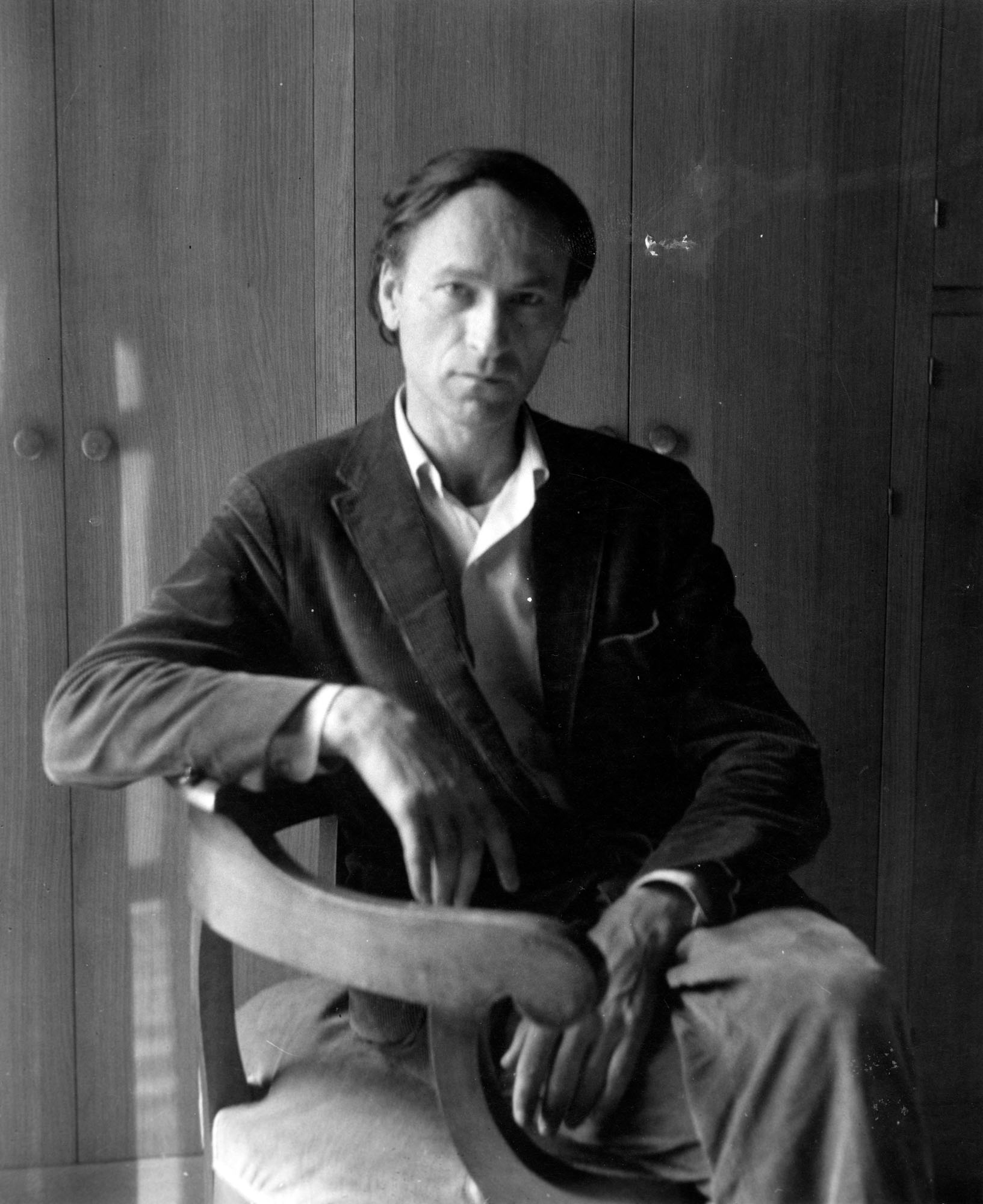 Jonas Mekas