November
2022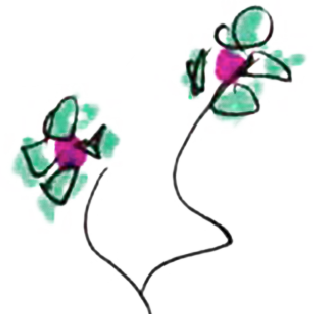 Jonas Mekas Centenary Film and Poetry Event at the Whitechapel Gallery London
United Kingdom, London
Venue:
Whichapel Gallery London,
77-82 Whitechapel High St,
London E1 7QX, UK
Organizers:
Partners:
An afternoon of screenings, readings and discussion to mark the centenary of the hugely influential Lithuanian filmmaker, poet, curator, archivist, diarist and cross-cultural documentarian.
This afternoon will celebrate his friendly, creative and informal ways of being in art and the world, showing Mekas' own short films and his 1997 documentary Letters from Nowhere alongside readings and reflection from Lithuanian poet Rimas Uzgiris and London's own Stephen Watts.
Programme
2pm  Short Films and Videos: 1966-2017 (curated by Herb Schellenberger)
3.30pm Poetry reading by Rimas Uzgiris
4pm Break
4.20pm Poetry reading by Stephen Watts
4.40pm Letters from Nowhere (1997)
More information available here.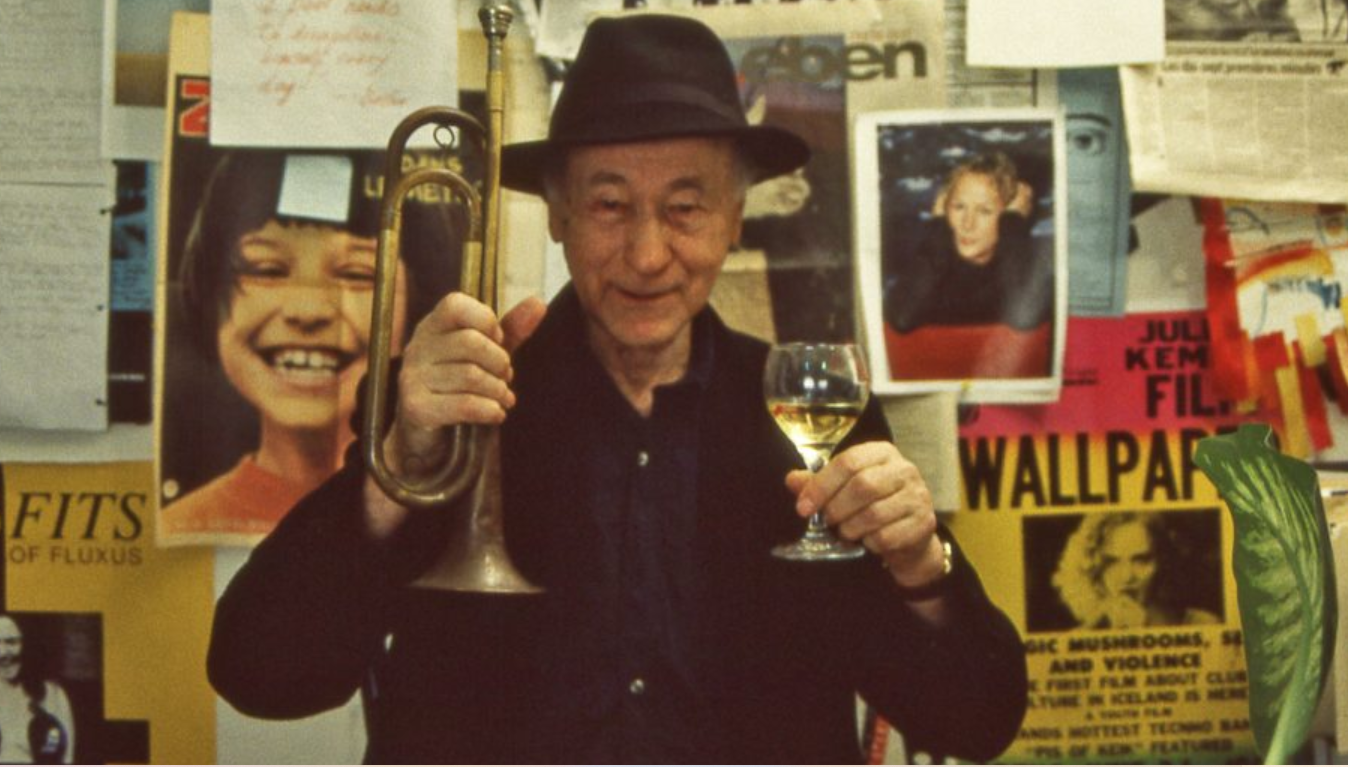 Jonas Mekas. Photo by Arūnas Kulikauskas