November
2022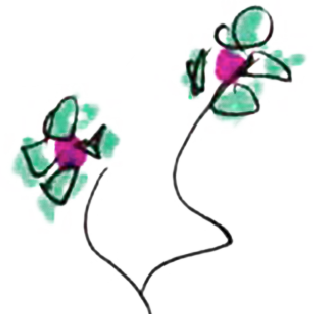 Jonas Mekas 100! Discussion and screenings at Trieste Contemporanea
Italy, Trieste
Venue:
Comitato Trieste Contemporanea
via del Monte 2/1 – 34122 Trieste,
Italy
Organizers:
Partners:
Trieste Contemporanea is pleased to present the second edition of Lithuanian Videospritz. The project, curated by Daniele Capra, consists of two consecutive weekends in which screenings and conversations will alternate.
On Friday 18 and Sunday 20 November from 16.00 to 20.00, we will be able to enjoy the screening of  documentary film "As I Was Moving Ahead Occasionally I Saw Brief Glimpses of Beauty", a long experimental film in which in 2000 Mekas condenses the path of a lifetime of moving images in an uninterrupted flow.
On Saturday 19 November at 18.30, Giulia Simi will talk with the curator Daniele Capra about the corpus of works by the Lithuanian artist starting from Jonas Mekas: cinema e vita (Jonas Mekas: cinema and life).
On Friday 25 November at 18.30, the three artists (Patricija Gilytė, Eglė Grėbliauskaitė and Vitalij Strigunkov) will talk with curator Daniele Capra about their practice, describing the ways they conduct their investigation, the random interactions between life and work, but also the political implications of their analysis.
On Saturday 26 and Sunday 27 November from 16.00 to 20.00, the venue will host a screening of selected video works by the three artists.
For more information visit the link here.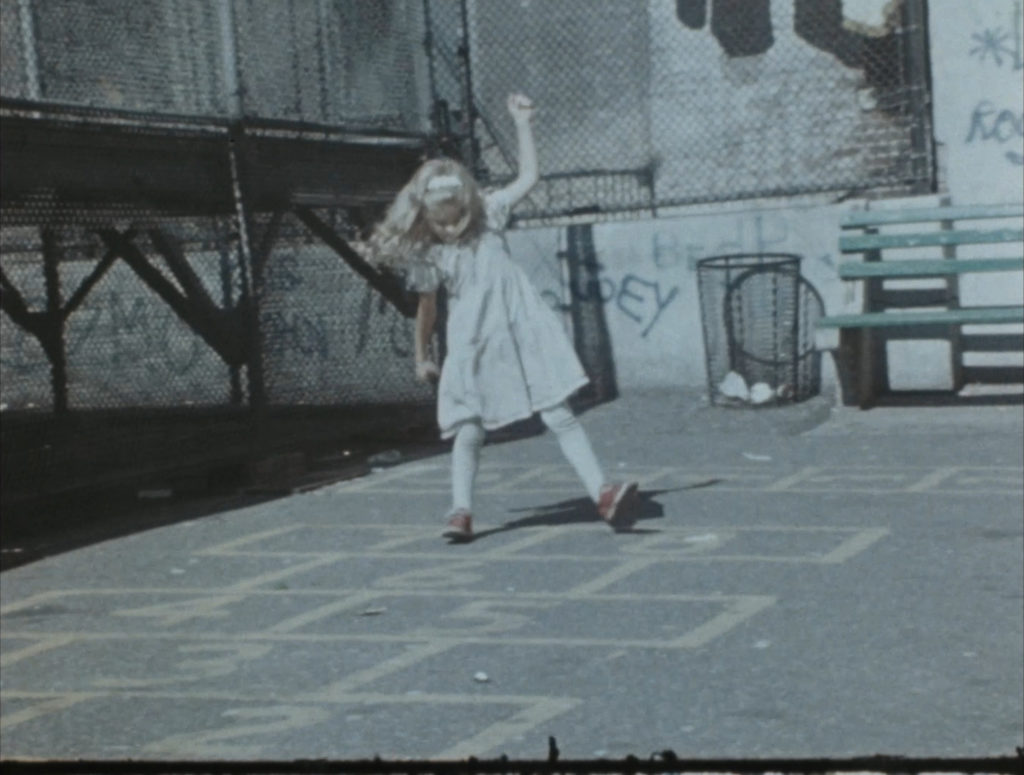 Jonas Mekas, As I Was Moving Ahead Occasionally I Saw Brief Glimpses of Beauty, 2000, still from the film