January
2023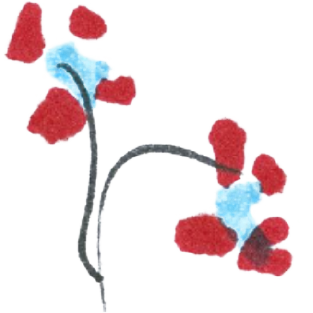 Jonas Mekas 100 anniversary programme at Watershed
United Kingdom, Bristol
Venue:
1 Canons Road, Harbourside,
Bristol, BS1 5TX
Organizers:
Partners:
In celebration of the centenary of his birth, Watershed will be screening "Reminiscences of a Journey to Lithuania" (1976), which depicts Jonas and his brother Adolfas's return journey to their homeland after several decades in the United States and Outtakes from the "Outtakes From The Life Of A Happy Man" (2012), a look back on fragments of unused 16mm footage, combined with immediacy and intuition.
More information available here.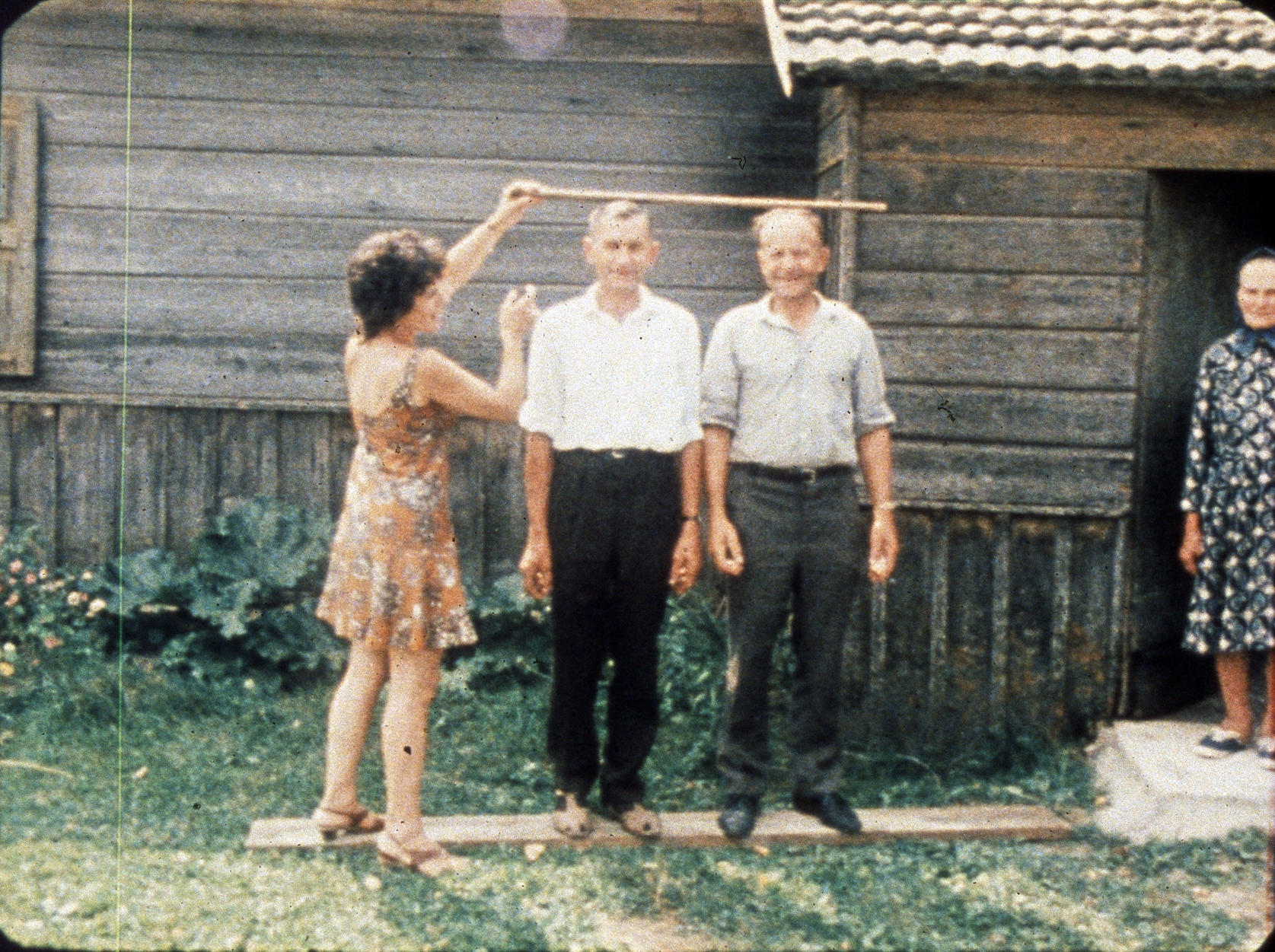 Image courtesy of Estate of Jonas Mekas.