March
2022
"In Defense of Artistic Freedom: Infamous Surprise Program" at Mana Contemporary
United States, Jersey City
United States, Jersey City
Venue:
Mana Contemporary,
888 Newark Ave 5th Floor, Jersey City NJ 07306, US
Organizers:
Partners:
A true supporter of freedom of artistic expression, in the early sixties Jonas Mekas fiercely fought some important battles against film censorship. He was the one who first wrote about Jack Smith's Flaming Creatures and organized its theatrical premiere. Championed by Mekas, the film caused the backlash from NY film censors, licensers and some theater owners. In December 1963, Flaming Creatures was selected to be screened at the The Third International Film Exposition in Knokke-le-Zoute, Belgium, but fearing obscenity complaints the selection jury decided not to show it. Outraged by the decision, Mekas resigned from the position of the festival's jury and organized special screenings of Flaming Creatures in his hotel room attended by known European filmmakers, including Jean-Luc Godard, Agnes Varda, Roman Polanski and others, all subject to arrest by the local police. In 1964, Mekas kept showing Flaming Creatures across screening spaces in New York, often as part of the so-called "infamous surprise program" that also included films by Andy Warhol, Kenneth Anger, Ron Rice and others.
Celebrating Mekas' dedication to the advocacy of the artistic freedom in this screening we will show several films that will be announced in early February. The post-screening discussion will follow. Some important documents on Mekas fights against censorship will be exhibited and presented by Sebastian Mekas.
More information will be available here.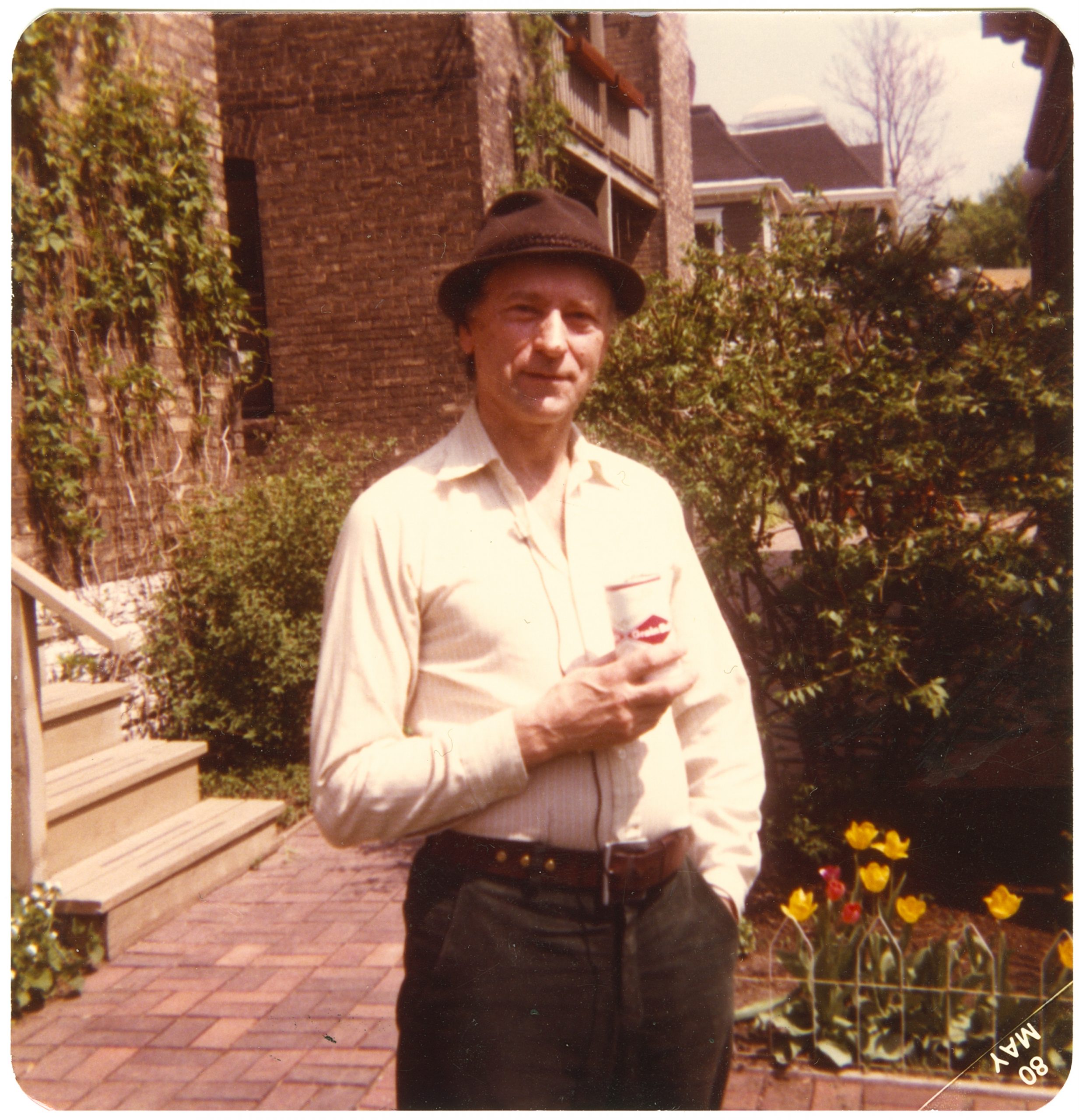 Jonas Mekas