June
2022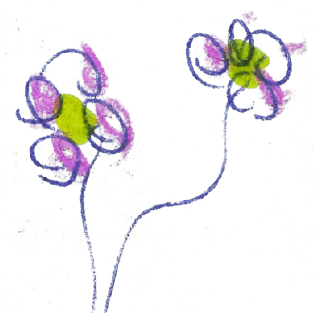 "Happy Birthday, Jonas Mekas!". Screening of "The Brig" at Sprengel Museum Hannover
Germany, Hannover
Venue:
Sprengel Museum Hannover,
Kurt-Schwitters-Platz,
30169 Hannover, Germany
Organizers:
Partners:
On the occasion of Jonas Mekas' 100th birthday, the Sprengel Museum Hannover honors the artist by presenting his films in an exhibition space during the year.
From 17 June to 31 July the visitors of  museum will have an opportunity to watch the film by Jonas Mekas "The Brig" (1964). Film starts at 10:30 / 12:00 / 13:30 / 15:00 / 16:30 / 18:00.
From 5 August to 11 September the film "Lost, Lost, Lost" (1976) will be on display.
For more information visit the link here.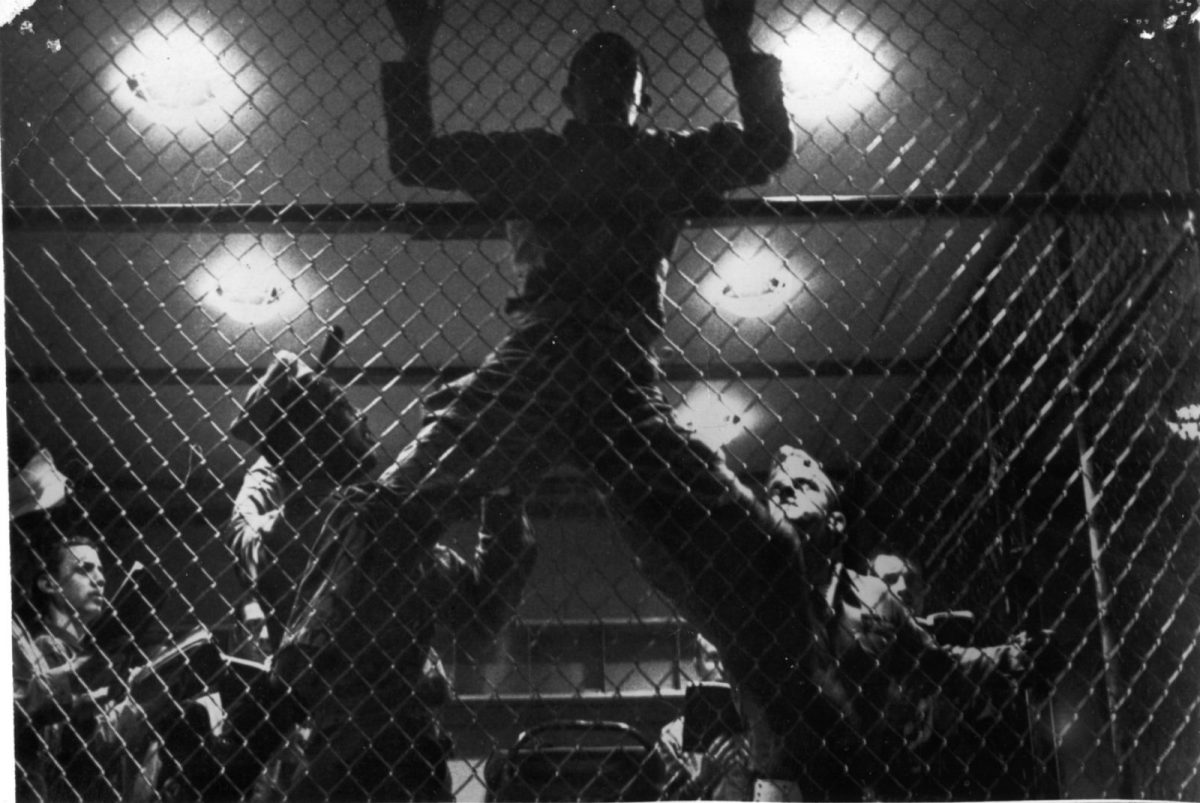 "The Brig" (1964) by Jonas Mekas