February
2022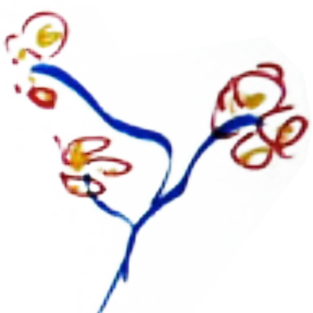 Exhibition "Jonas Mekas: The Camera Was Always Running" at The Jewish Museum
United States, New York
Venue:
The Jewish Museum,
1109 5th Ave at 92nd St,
New York, NY 10128
Organizers:
Partners:
The Jewish Museum presents the first U.S. museum survey of the Lithuanian-born filmmaker, poet, critic, and institution-builder Jonas Mekas who helped shape the avant-garde in New York City and beyond.
Jonas Mekas: The Camera Was Always Running explores the breadth and import of Mekas's life, art, and legacy in the field of the moving image. Coinciding with the centennial of his birth, the exhibition surveys Mekas's 70-year career and includes 11 films presented in an immersive environment, photography, and previously unseen archival materials.
This exhibition is organized by guest curator Kelly Taxter, with Kristina Parsons, Leon Levy Curatorial Assistant, the Jewish Museum.
For more information please follow the link here.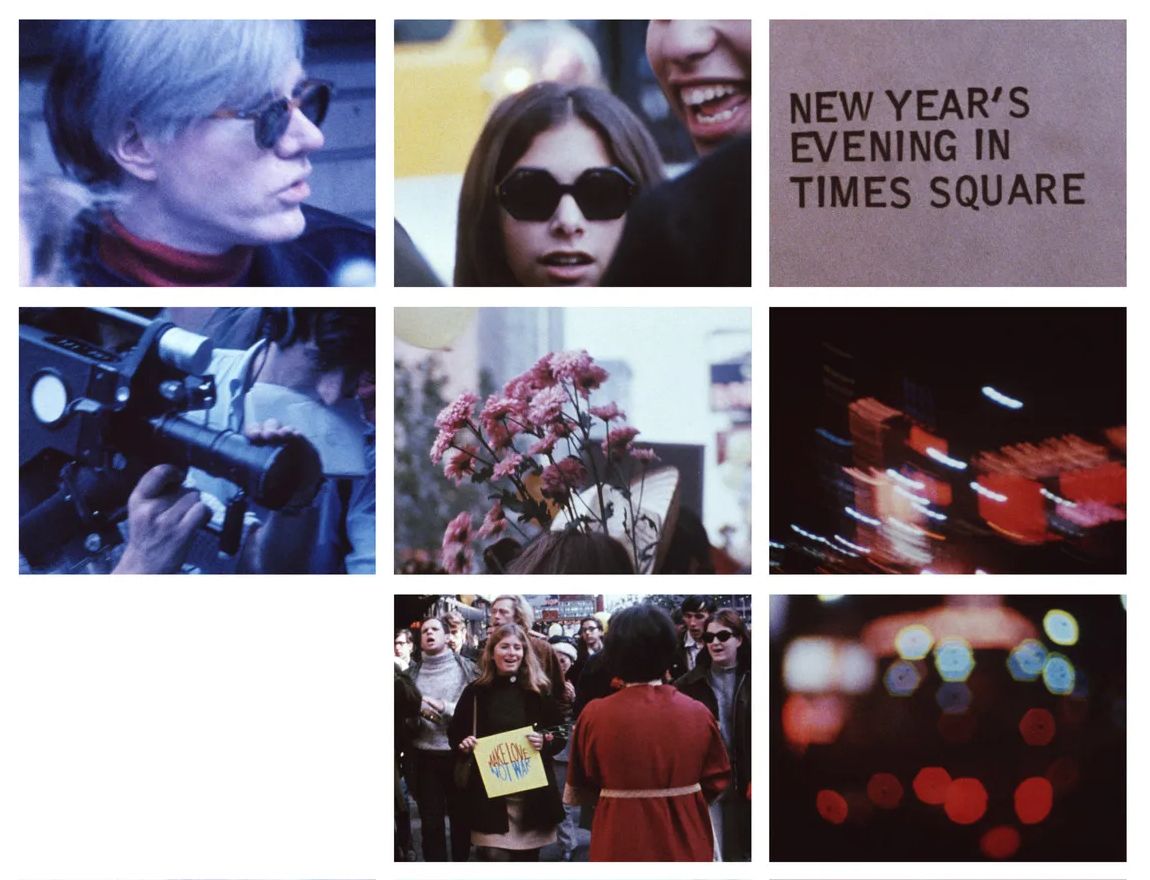 Grid of stills from film "Walden (Diaries, Notes, and Sketches)" by Jonas Mekas (1969). Estate of Jonas Mekas