February
2023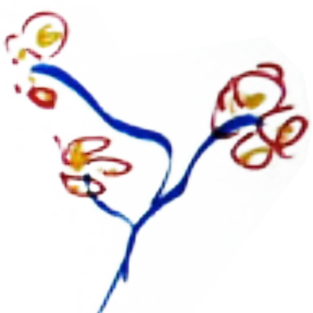 Exhibition "Jonas Mekas, Open Archives" at Monira Foundation Chicago
United States, Chicago
Venue:
Mana Contemporary,
2233 S Throop St, Chicago, IL 60608, United States
Organizers:
Partners:
Monira Foundation proudly presents Jonas Mekas, Open Archives, a year long exhibit at Mana Contemporary Chicago featuring artifacts, items and memorabilia from Mekas personal archives.
Since March of 2020 Open Archives has send out a weekly digital release offering a glimpse into the personal archives of Jonas Mekas. Every item shared was selected by Sebastian Mekas, Director of the Jonas Mekas Studio, with the goal of keeping the studio practice alive and showing its long term relevance through its diaristic and meticulously cataloged collections of artwork, artifacts, and other materials.
An Open Archives presumes a veritable archive. That of Jonas Mekas comprises more than eight decades of collected material of the famed filmmaker, poet and impresario of the avant garde.
The hundred or so items, presented publicly for the first time – photographs, manifestos and scribbles, poems and faxes, as well as clippings, tchotchkes and working tools – broadly expand the understanding of this cultural figure as well as the many decades of shifting Zeitgeist through which he moved.
For more information visit link here.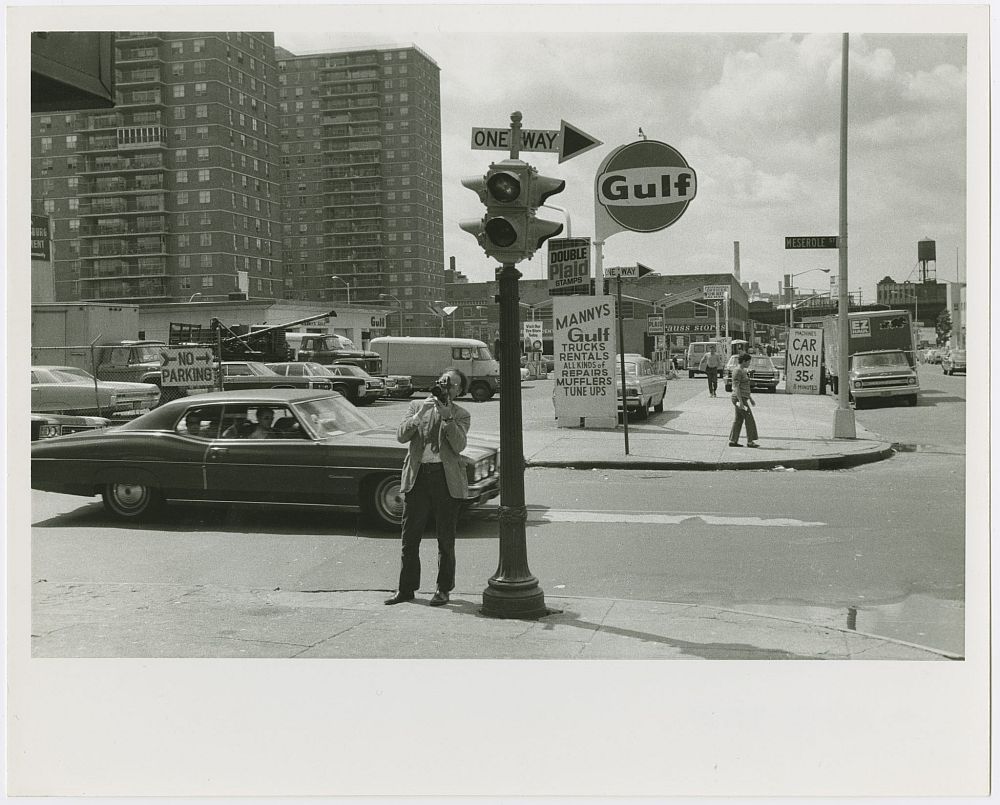 Jonas Mekas, Williamsburg, Brooklyn, 1974. Photo by Adolfas Mekas. Courtesy of The Estate of Jonas Mekas