November
2021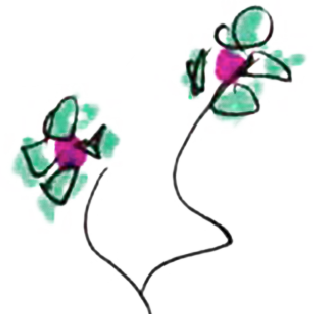 Exhibition "Jonas Mekas and the New York Avant-Garde" at the National Gallery of Art
Lithuania, Vilnius
Venue:
National Gallery of Art,
Konstitucijos av. 22
LT-08105 Vilnius
Lithuania
Organizers:
Partners:
An exhibition "Jonas Mekas and the New York Avant-Garde" presents Jonas Mekas' (1922-2019) work in the expanded sense. It covers his filmic practice as well as his intellectual, organizational, and often bluntly administrative approach to the labour of building and running multiple institutions and fostering new habits of looking at film as an art form. The exhibition focuses on the first three decades of Mekas' activities, starting with his coming to New York as a displaced person in 1949, through to him becoming a central figure in advocating, producing, distributing, promoting, and preserving the filmic avant-garde.
Exhibition is curated by Inesa Brašiškė and Lukas Brašiškis.
More information available here.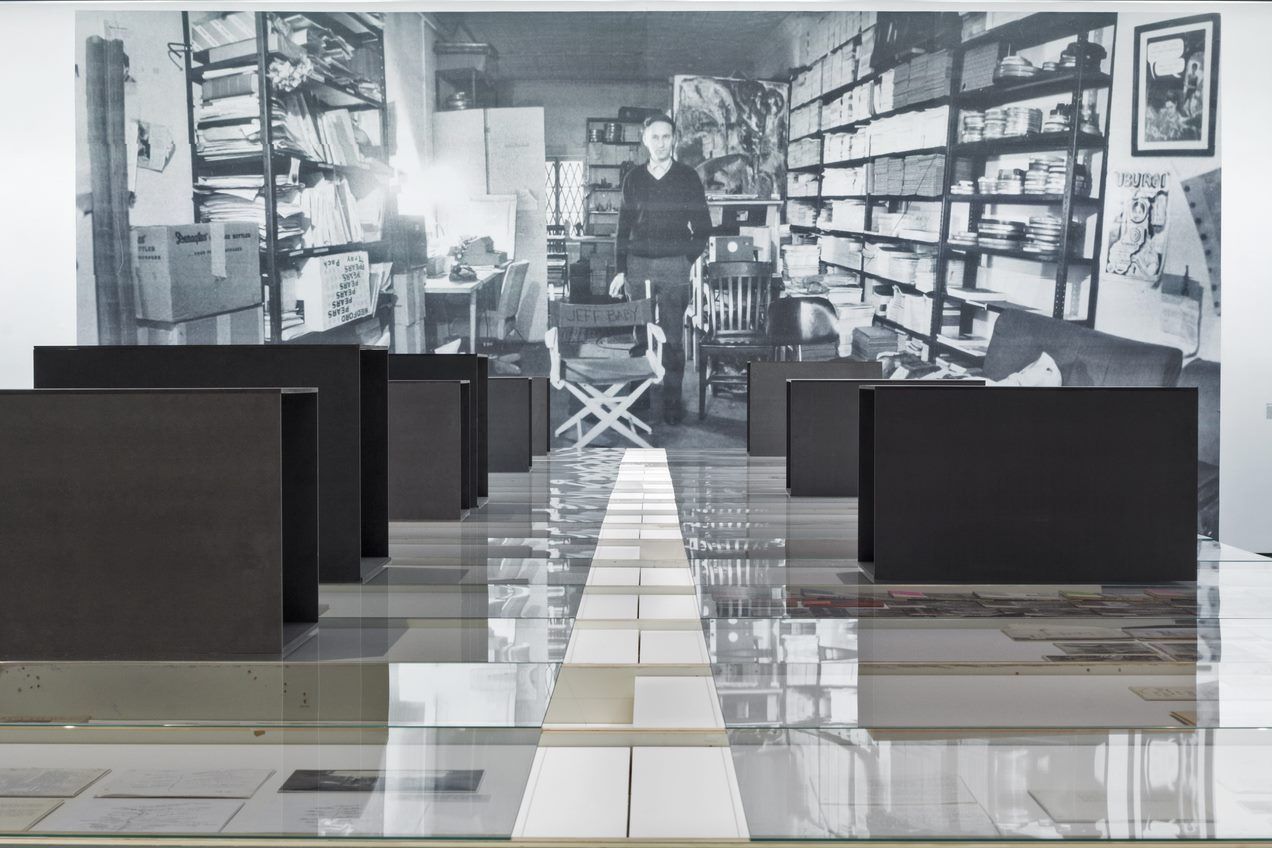 Exhibition "Jonas Mekas and the New York Avant-Garde" at National Gallery of Art, Vilnius. Photo by Ugnius Gelguda