December
2022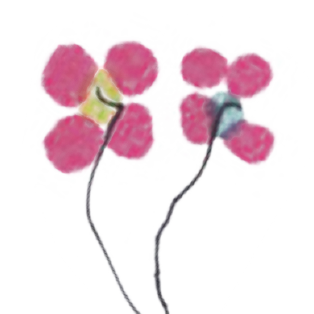 Exhibition "A small table with a bottle of wine, garlic, sausage, bread" at Microscope Gallery
United States, New York
Venue:
525 West 29th Street, 2nd Floor
New York, NY 10001
T: 347.925.1433
Organizers:
Microscope is very pleased to present "A small table with a bottle of wine, garlic, sausage, bread," a solo exhibition of works by Jonas Mekas, taking place on the 100th anniversary of his birth on December 24, 1922.
Throughout his nearly 80-year-long artistic lifetime, Mekas embraced the diaristic form, arguably more than any other through cameras, sound devices, and written journals, while maintaining a radical dedication to elevating the personal and poetic aspects of daily life, always seeking to capture the essence of the moment. Mekas recorded what was happening in front of him in the present, the here and now. With an emphasis on that which is typically regarded as the small and insignificant, he was unwaveringly committed to sharing "fragments of paradise on Earth."
More information on this exhibition can be found here.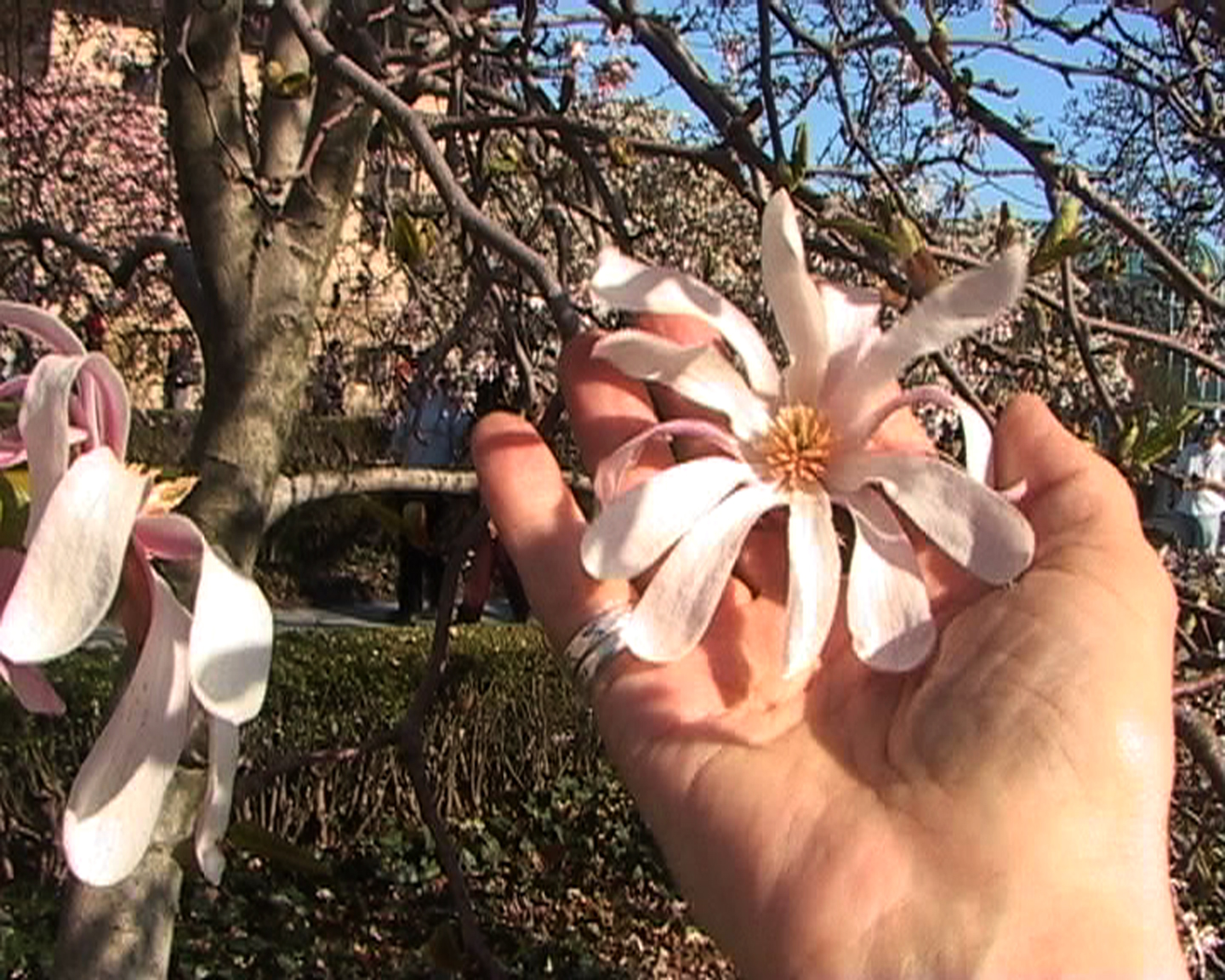 Still from "Requiem" (2019) by Jonas Mekas, single-channel video, 84 minutes – Courtesy of the Estate of Jonas Mekas and Microscope, New York