January
2023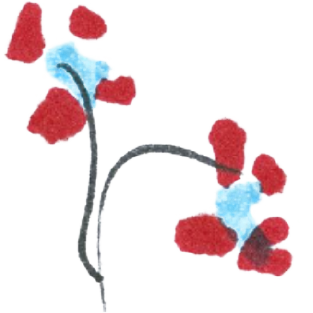 Diaries, Notes and Sketches pt 3 – Poetic cinema and polyphonic practices at INDEX
Sweden, Stockholm
Venue:
Index – The Swedish Contemporary Art Foundation,
Kungsbro Strand 19, Stockholm
Organizers:
Partners:
Noting the centennial of Lithuanian poet and filmmaker Jonas Mekas, Index will be hosting a three part screening series showing Mekas' experimental diary film Walden from 1968. Using Walden as a point of departure, the series will spotlight Mekas' important role as enabler, organizer, connector of people, and devout advocate for art.
This third and final session focuses on Mekas' dual role as poet and filmmaker. It invites contemporary artists to talk about polyphonic practices; allowing methods and particularities from one medium to bleed into another – linguistics into film, movement into sculpture and sound into image.
Isabella Tjäder, Curator of Learning at Index, will moderate a discussion between artists Agnė Jokšė, Anastasia Sosunova, Andria Nyberg Forshage, Eglė Budvytytė, and Salad Hilowle.
For more information on the sessions please visit link here.