July
2022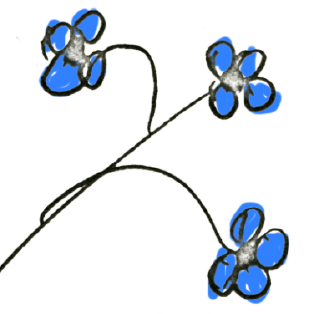 Ciné-club #17: Screening of Jonas Mekas' films with introduction by Pip Chodorov at Nouvel Odéon
France, Paris
Venue:
Nouvel Odéon (Cinéma),
6 rue de l'Ecole de Médecine, 75006 Paris, France
Organizers:
Partners:
Two films by Jonas Mekas will be screened at the film club of Les Monteurs associés on July 5 in Nouvel Odéon Cinéma. We will have the pleasure of welcoming Pip Chodorov, who will talk about Jonas Mekas' films Outtakes from the Life of a Happy Man (2012, 68 mins) and Imperfect Three-​Image Films (1995, 6 mins).
In these films, Jonas Mekas, the figure of experimental cinema and creator of the Anthology Film Archives in New York, tells us that his images are more real than his personal memories which are already erased or are in the process of being erased. Images that exist only for themselves, even by themselves and that represent life itself. No actual story. No dramaturgy. But there is indeed an act of editing, a general organization, durations, motives… which we will examine in the presence of Pip Chodorov, friend and distributor of Jonas Mekas' films.
For more information on this screening visit link here.