September
2022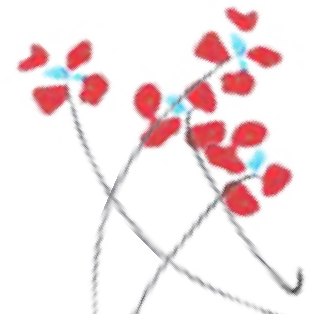 A glimpse into the installations of Jonas Mekas at Jonas Mekas Studio
United States, Jersey City
United States, Jersey City
Venue:
Jonas Mekas Studio and Cinema,
888 Newark Ave, 5th fl gallery
Jersey City, NJ 07306 United States
Organizers:
On the centennial anniversary of the birth of Jonas Mekas, the Monira Foundation presents a year-long celebration of the pioneering filmmaker's works and life at Mana Contemporary's Jersey City location.
September 11 afternoon will feature three installations by the late poet, filmmaker and artist, Jonas Mekas (1922-2019).
– "Lithuania and the Collapse of the USSR" (four-channel video installation, 2009);
– "Destruction Quartet" (four-channel video installation, 2006);
– "491 Broadway" (Sound installation with table and chairs, 2009).
More information on this event is available here.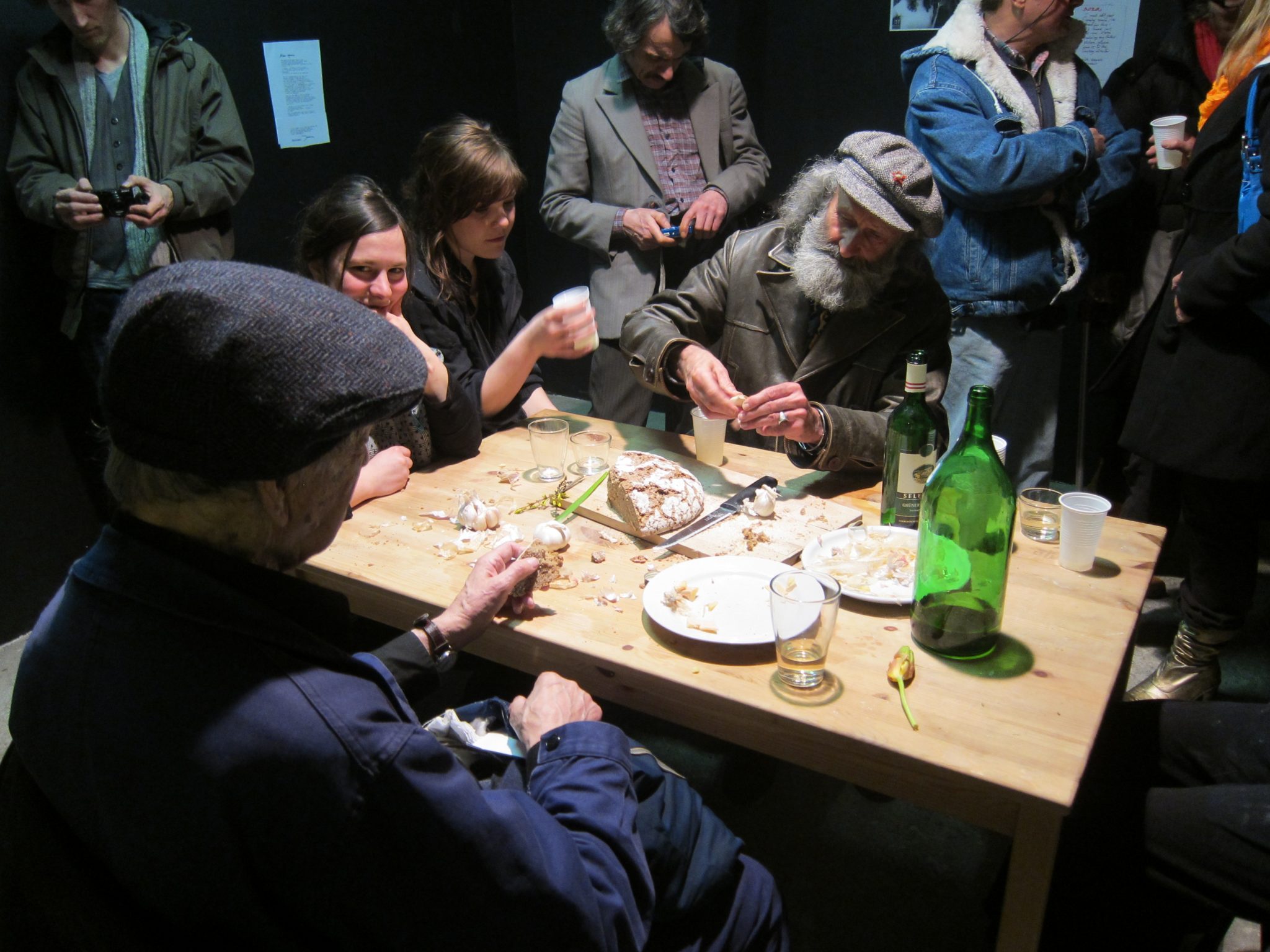 The "491 Broadway Installation" at Galerie Krinzinger, Vienna, 2013. Courtesy of the Estate of Jonas Mekas.